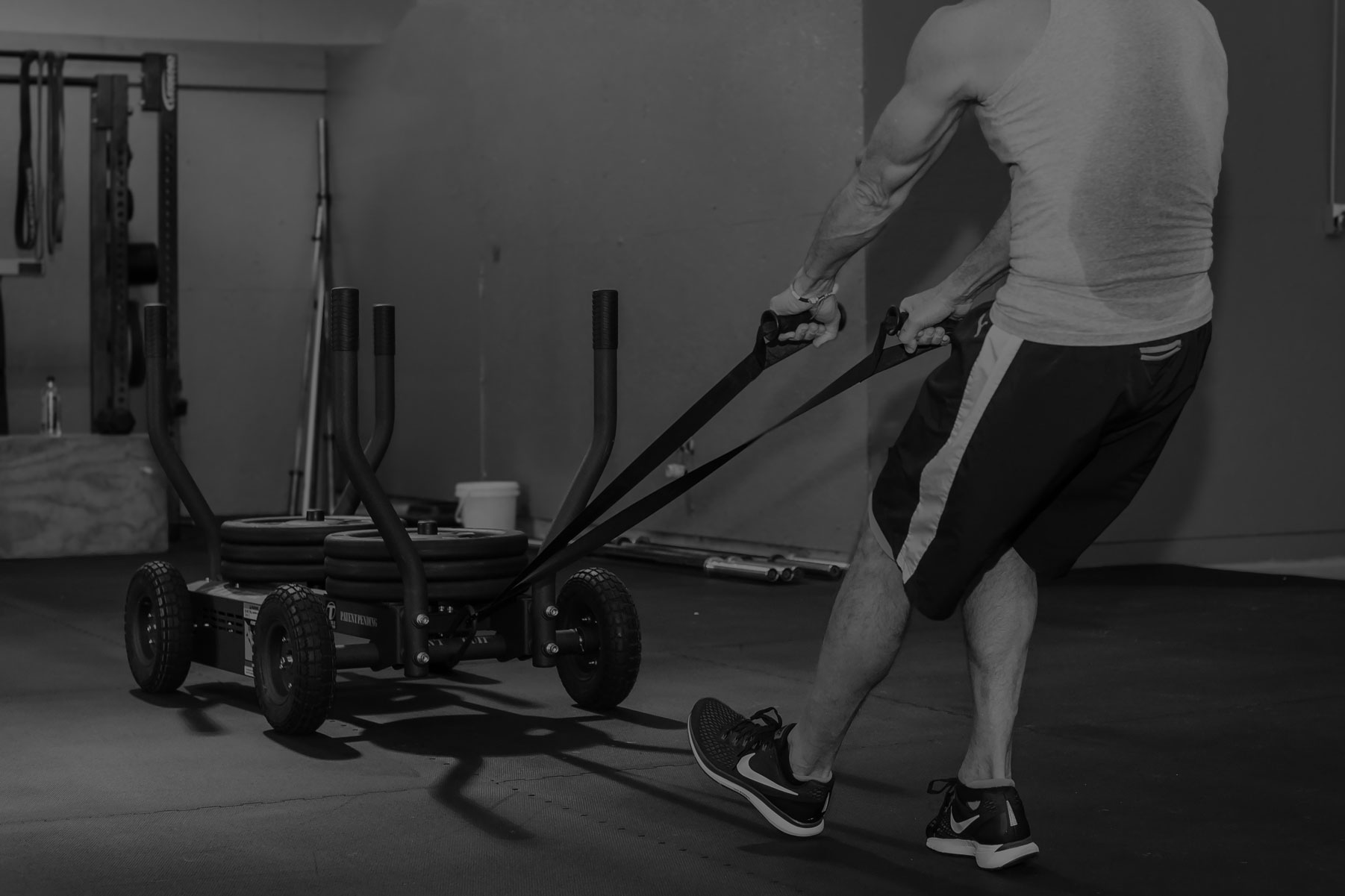 Ready to make the change?
JOIN US
JOIN WITH US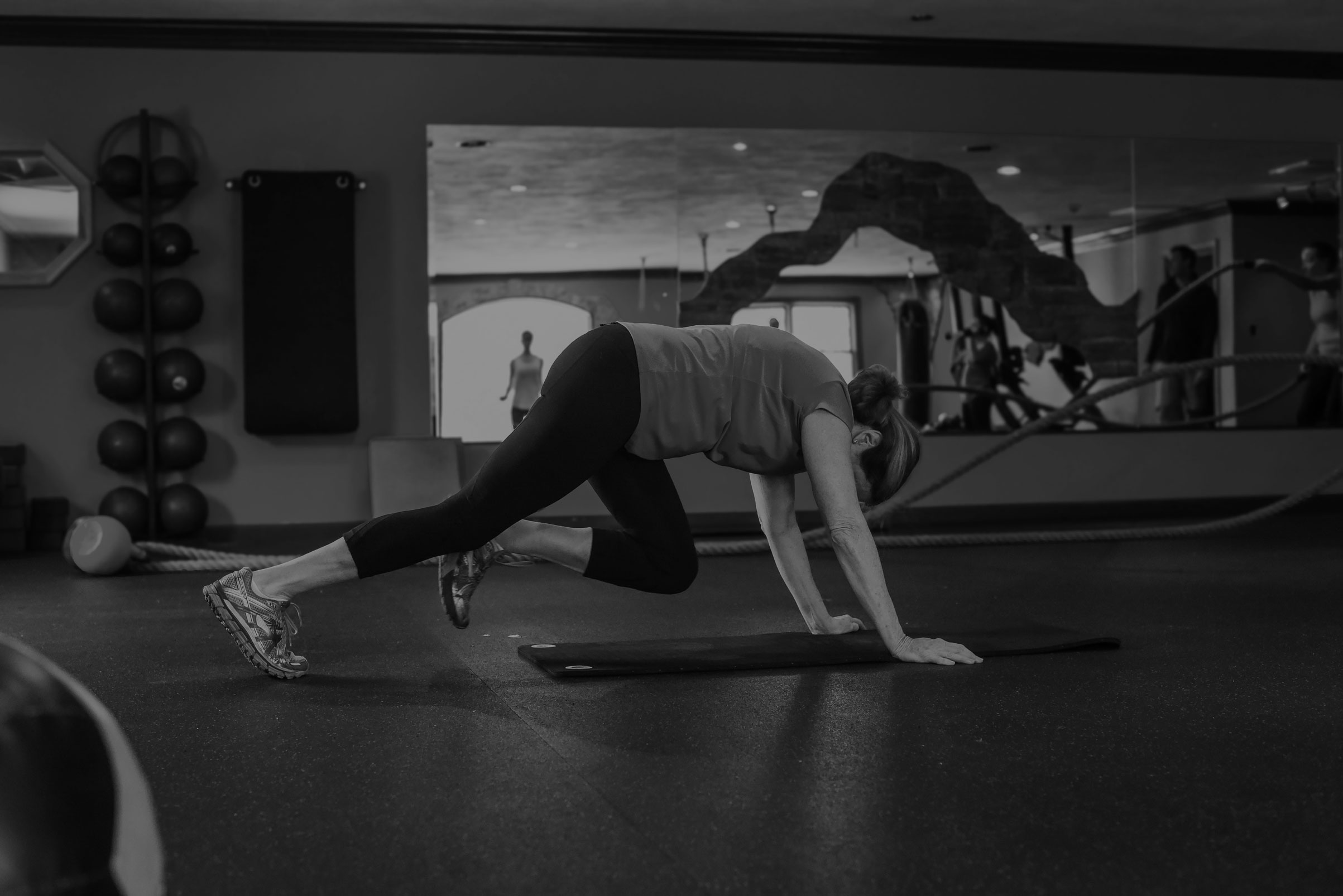 Ready to change your physique?
JOIN US
JOIN WITH US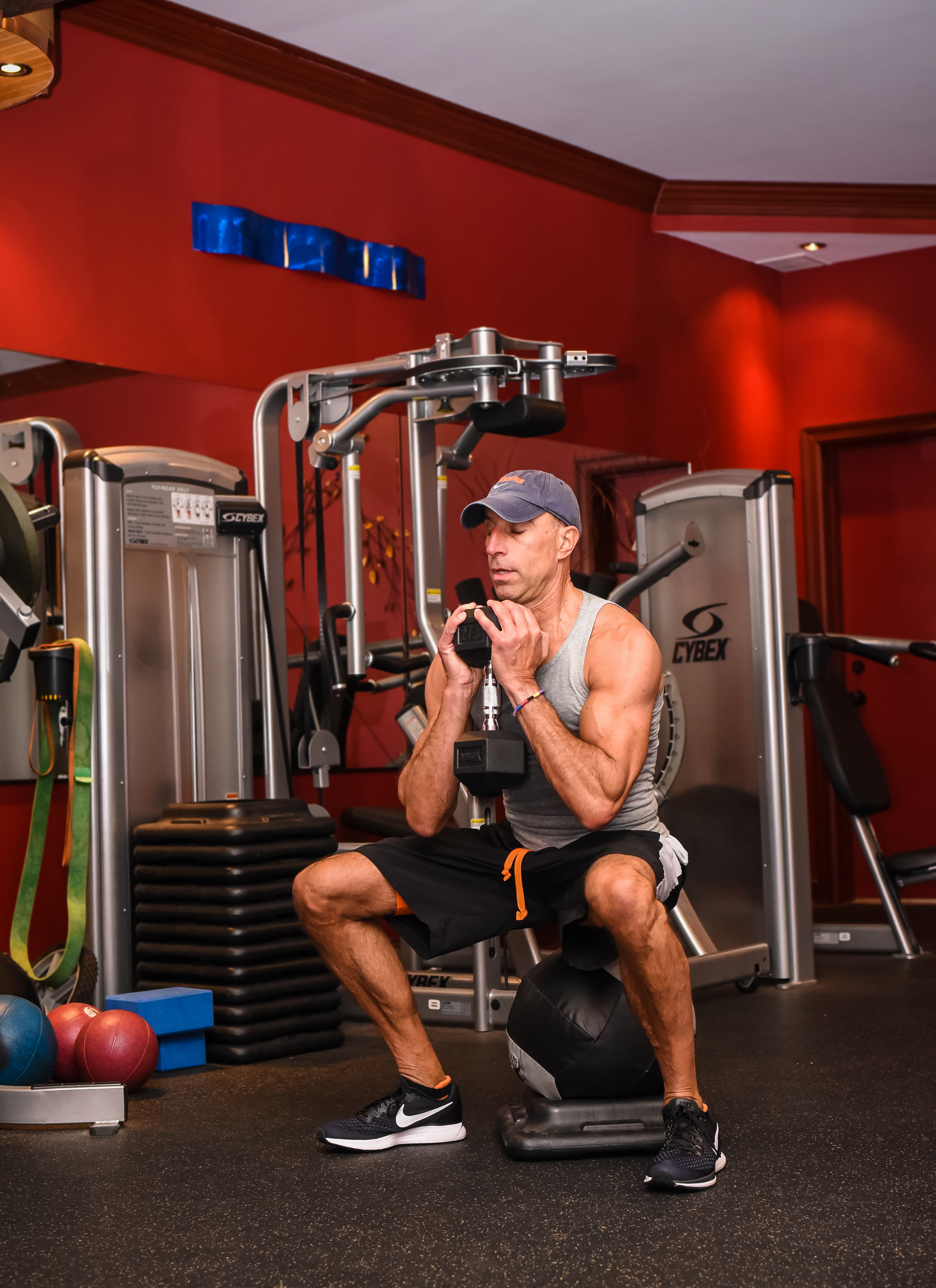 Benefits of Hiring a Personal Trainer
Education
The Fitness industry is constantly changing.  New studies are conducted regularly and what was once thought to benefit, may actually be doing harm.  No matter if you are a seasoned gym-goer or just stepping into fitness, a Personal Trainer will provide you with the most recent education on proper form and technique.
Motivation and Accountability
It can be difficult to find the motivation to workout.  Sometimes all you need is a little support.  Regular sessions with a Personal Trainer can provide you with the boost you need to remain committed to a healthy lifestyle.
Challenge and Variety
All too often, a workout routine can become boring.  Or maybe you have reached a plateau that you just can't seem to break through.  A Personal Trainer can provide variety to your workout and a challenge that is unique to your goals.  This may include machines, free-weights, body-weight exercises, cardio and functional fitness to help you get stronger and move well.
More than Physical Fitness
Your Personal Trainer cares about your over-all fitness.  This includes your physical fitness, but also your nutrition and mental well-being.
Don't let "gym-timidation" prevent you from reaching your fitness goals.  The benefits of hiring a Personal Trainer far out-weigh your fears!  Give us a call and set up your free consultation TODAY!
WHAT CLIENT'S SAY
Brandon Fountain
/ Afterburn
"Overall I can't express enough how happy I am with the results. When I sat in your office and you said 10% of my body weight I didn't quite believe that but 8 weeks later and I am down almost 30 lbs. I feel better, my energy is up, and my wife says I'm not as grouchy. I've noticed I'm more patient as well. The work outs are always different and I honestly enjoy working with all of you guys."
Levyon Wright
Mike is a phenomenal trainer. The facility is 5 star and it has everything needed, inside and out, for any fitness need.
Philip Fiorentino
Going on around the 9th weekly session and it's phenomenal how much strength I've gained. Mike is right there for you to ensure proper form and to keep you going. Excellence.
Heather Pierson
Evolution Fitness is one of the best facilities I've ever attended. The trainers are knowledgeable and accommodating. They provide a judgement free zone for modifications and encouragement for success. Classes are challenging and fun, there is a great community.
John Crossett
Great place to work out, you will get your hour's worth! Eric has done an outstanding job keeping us involved throughout all of this, many thanks. You won't be disappointed at Evolution Fitness!
Mountain Goat Run
Love the flexibility here – a weight room, a large studio, an open air multi-purpose room and an outdoor turf field! The best feature is the training staff; great at leading classes and focused one-on-one training to keep us healthy and injury-free. Try a session-you'll feel great and inspired to keep at it!
Rosemarie Nelson
What do you like? Strength training? Hi-Intensity? I've received great personal training to help with running (and running injuries!) as well as challenging classes. Love the small group class camaraderie and work out variety. Every class is different, so never bored, but always a sense of accomplishment!
James Gaspo
Mike and staff at Evolution Fitness are truly professional and offer a unique experience…..I've lost 30 lbs., kept it off and regained the stamina that I had as a younger adult athlete.
Matt Karpenko
I have had exceptional one on one training and in 2 months I lost 20 lbs. Evolution Fitness is hands down the best decision I have ever made for personal training.