A Latin term for strength and power, Validus, is a transformation program built to not only provide you intense weight changing workouts but to also provide you with the nutrition and mindset to reach your goals. Sessions will include a wide variety of cardio, core, balance and weight training.
Time frame
The next Validus program is currently being designed.  Check back in regularly for an update to the next start date!
Nutrition
A simple but strict structure that works! Custom tailored to your liking and personal situation.
Workouts
These sessions will be one hour in duration and will provide you with the perfect mix of cardio, core and weight training.
Extras
Participants will receive a t-shirt for the program and a custom water bottle.
Located at Hadley's LLC property in Jamesville, NY, our setting makes for a unique indoor/outdoor experience. The property is set up for you to get the most out of each and every workout.
Call Now! (315) 956-2299
Our staff of professionals is as committed to you making a transformation as you are! From total body, structured workouts, to a sound nutritional plan of attack, to weekly weigh-ins and daily accountability…..we will be dialed in TOGETHER to make this change with you.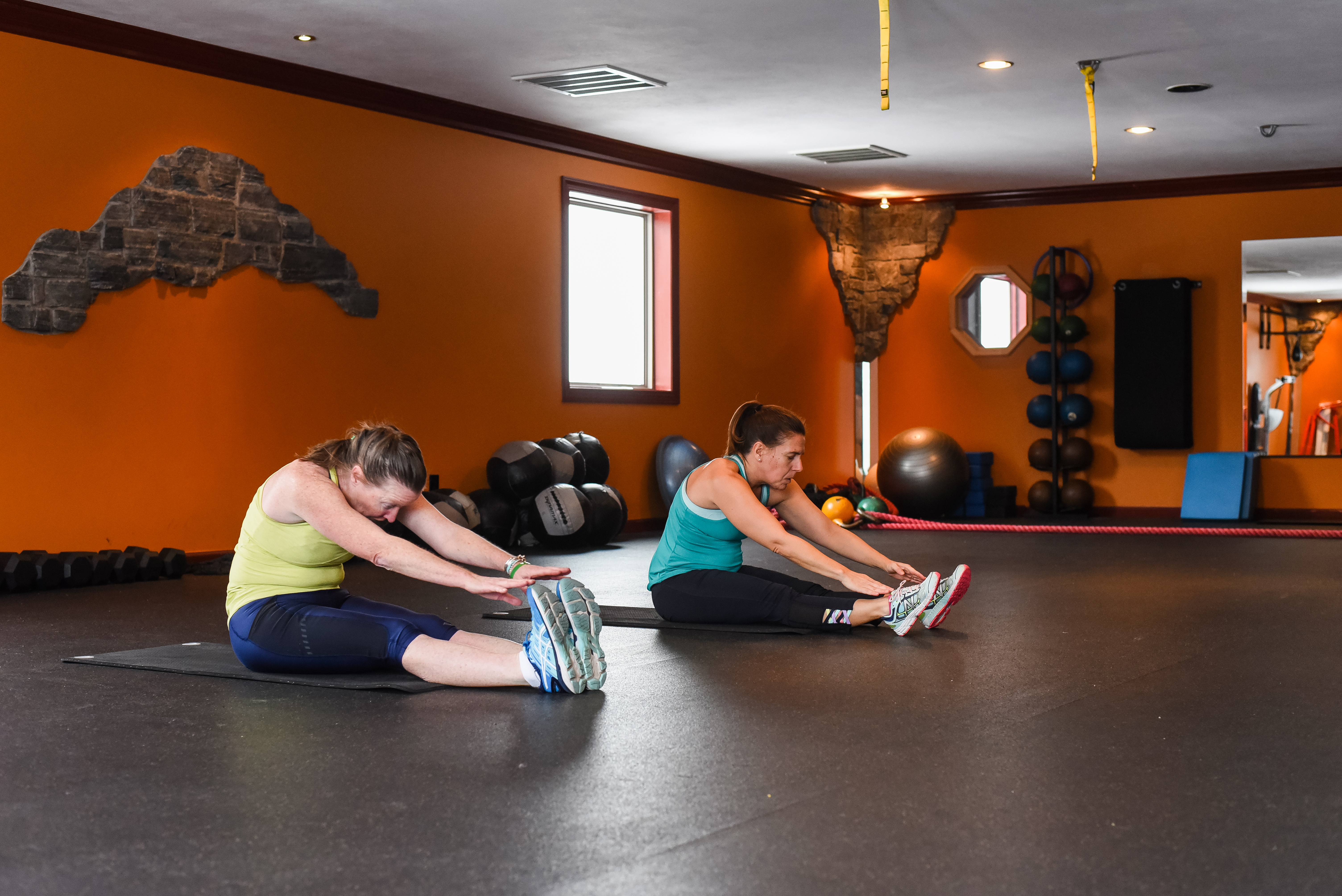 Sign Up For Your

FREE

Consultation